By Angela Jamison | Distinctly Montana
I recently got back from a trip to Walla Walla Washington. A small town tucked in the southeast corner of the state. Golden wheat fields surround it and at first sight, I wasn't too sure about it. Our reason for going was a music festival and upon checking the town out before we made the trip I found it had been named the "Friendliest Small Town". Our very first interaction with a Walla Walla-ian and each one there after proved this to be true. Each local eager to tell us the best places in their town to go, which vineyards were a must do, how to get to the favorite breakfast joint and ending the conversation with well wishes to enjoy their town during our visit. There was a lot about this small college town that reminded me of Bozeman. The historic downtown, the influx of students, the beauty that surrounds it (ours mountains, theirs rolling vineyards and wheat fields) and the friendly community. It got me thinking about what I would name Bozeman. Of course our town has made many lists toting it's greatness over the past few years. However, I wanted to think of what I personally would consider this town I've lived the majority of my life in.
Like Walla Walla, I think we could certainly be a contender for friendliest. There are no lack of friendly people here. Someone to hold the door open for you, wave you into the flow of traffic when things back up, chat with you at the grocery store or shovel your sidewalk after a snow storm. However, I do think as we've grown there's a part of the small town friendliness that has faded. A bit more of a rush to keep up, a few more people who don't go with the flow. We are a friendly group, but I'll let Walla Walla keep the friendliest small town award.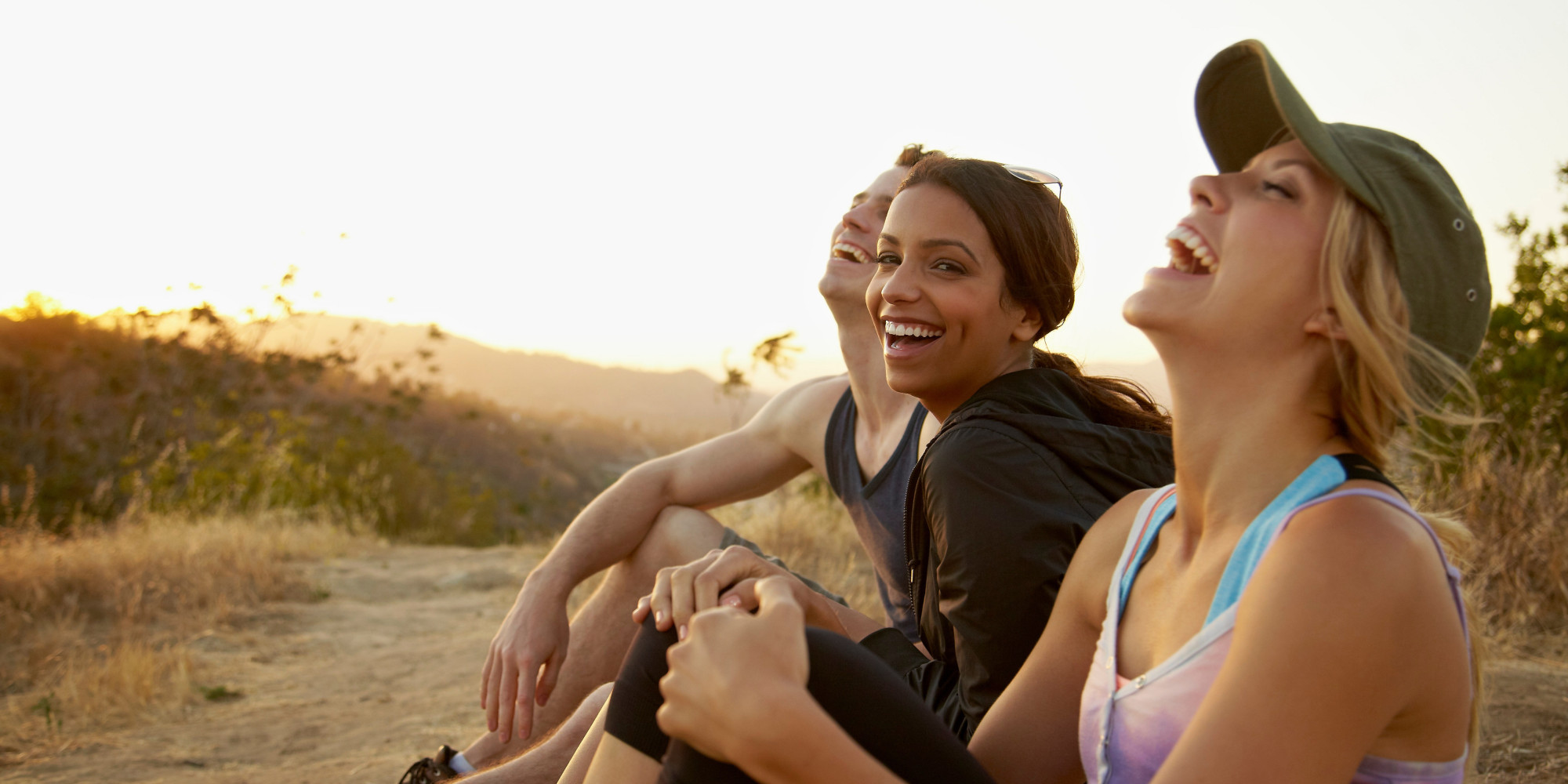 Many people comment on what a healthy community we are and I definitely agree with that. Each morning I go out for a run I'm met with fellow runners and walkers out in the early mornings. Even in the middle of winter we are out…not missing an opportunity to get our hearts racing. In the summer the mountains are full of hikers and in the winter full of skiers. Each yoga class I go to is generally packed with yogi's getting their zen on. Our farmer's markets and the Food Co-op are full of healthy, local food to nourish our bodies and our kids fill the playgrounds and ball fields rather than staying inside. Yes, we are a healthy bunch around here and it shows. But, being known as the healthiest city isn't that glamorous so I think I'll keep brainstorming.
How about smartest? We are an educated bunch around here. With MSU graduates sticking around rather than fleeing after graduation whether they have a job or not the cliche is true that your local barista probably has their masters degree. I guess this makes sense…smart, educated people know what an awesome place this is compared to a lot of others so why leave? However, saying we're the smartest town sounds a bit pompous so I don't want to go with that.
Maybe best community spirit? One of the things I love so much about Bozeman is our feeling of community. There are many non-profits here all thriving with volunteers and donations from people in our community wanting to help others. Not only in the giving aspect, but in the support of the town. From the Christmas Stroll to Sweet Pea to Bobcat football games, this town has it going on. Live music, local food, events, festivals…so much to do all year round. This makes Bozeman very cool so I supposed we could be considered the most community minded town. Kind of a mouthful though.
Each of the above and many other things embody what Bozeman is, but if I had to pick just one thing that encompasses it all I would have to say Bozeman is a very happy town. A place where we combine friendly, healthy and smart all into one beautiful community. A place where we are kind to others simply because we are happy to be here. Even when it's the fifth day of below zero temps, most around here are still smiling. A wonderful town for families, retirees, students. Yes, this is what Bozeman would be if I got to give it a nick name…"Bozeman, The Happiest Small Town".