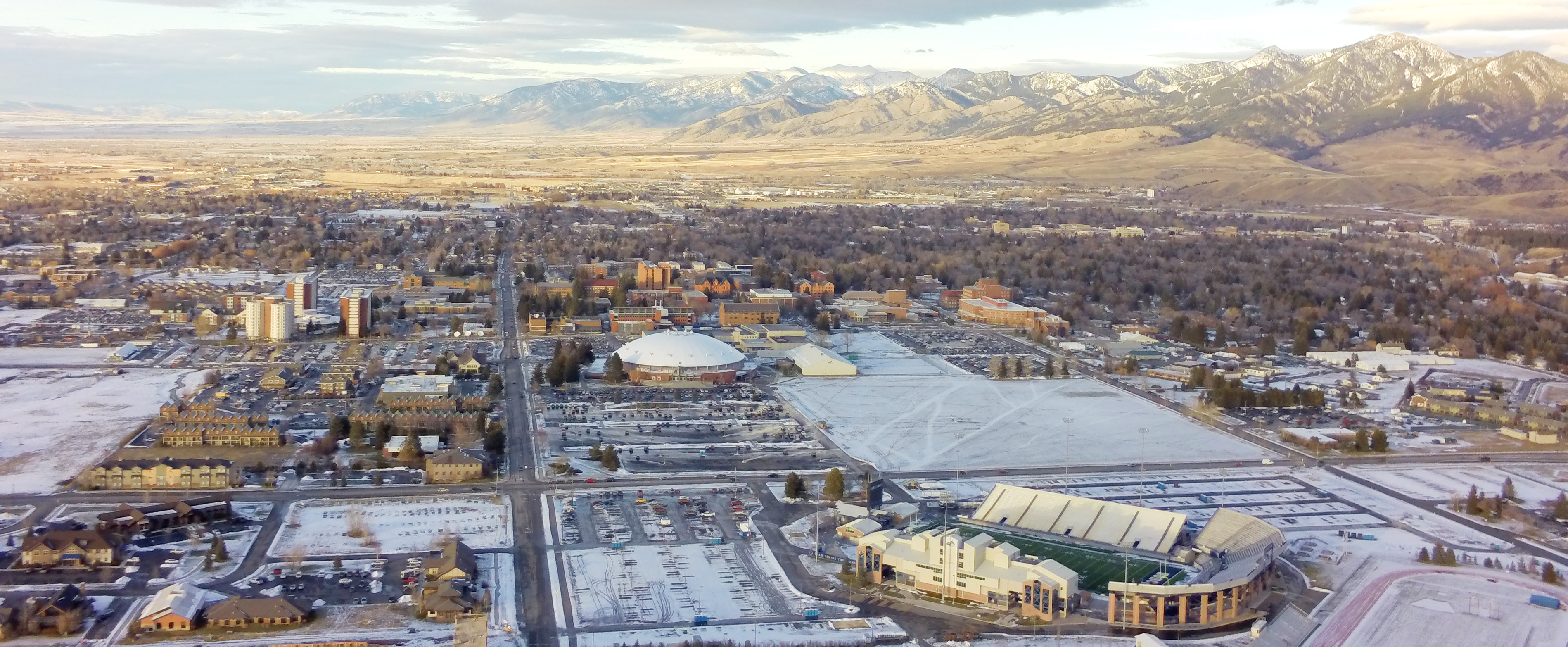 The Gallatin Valley is a one of a kind area. Ask any resident of this area what they love about living in the Gallatin Valley and you'll have an endless list of differing answers. There is so much to love about its landscape, a vast amount to do within and outside of the communities and a growing number of industries that make living here accessible to people from across the globe.
Nestled in the Southwest corner of Montana, Gallatin Valley covers about 2,600 square miles of mountains, rivers, towns, and agricultural land. The predominant towns within the valley are comprised of Bozeman, Belgrade, Manhattan, Big Sky, and Three Forks.
Gallatin County has 7 major mountain ranges and contains one of Montana's gateways into Yellowstone National Park. With world-class fishing, internationally renown skiing, and 20+ breweries always within a short distance, Gallatin Valley has a piece of paradise for everyone.